Authenticity = Freedom
Can we take a moment and imagine a world where everyone permits himself/herself to be true to who they are, where there is no need to put some mask or be denied an opportunity of full self-expression. In light of changing the negative narrative around men, Authentic Manhood should be a goal and an ideal for every parent having a boy child under their care
I don't know about you but just the sound of   'Authentic Manhood'  brings a feel-good feeling. It gives me a picture of a free happy man who does not owe the world an image of who he is not. Free from societal expectations and pressures. Without any need to put a brave face mask while deep within is shaking in terror.
It gives me a picture of a man who is comfortable in his skin, honest about his shortcomings as he strives to get better, a man with no issue of being vulnerable, a man who can say I am scared, I'm sad, I failed without a pinch to his manhood
Authenticity is a beautiful and admirable thing. Everyone desires to experience the beauty, satisfaction and the peace that comes with being authentic. The question is why is humanity struggling with what should be natural? What makes it so difficult? Why is authenticity not normalized? Who sold us the idea that being fake is cool?
Maybe I should have started by defining Authenticity. – I loved the dictionary meaning – the Quality of Being Real or True. The keyword there being the Quality.
When we talk about grooming boys to be authentic men, we should be aware that the first and the best starting point is Modeling authenticity. The best form of teaching is modeling.
So question to the groomers and nurturers, How Authentic are you? best put How Big is the Gap Between your Reputation and your Truth?
Parents and caretakers should genuinely answer this question and begin to make necessary adjustments with the consciousness of the fact that they gonna produce after their kind. An orange will not grow from an apple tree, Authenticity will breed authenticity and the opposite thereof.
Good News: Your current should not be your permanent. With some diligent work on self, everyone can and should free themselves from the need to build a Reputation that is contrary to their Truth.
How to Groom Authentic Boys
These tips can still be applied in grooming a girl child & yes adults are not excluded.
1. Self Awareness 
We always coach our kids to be fully aware of their surroundings as they walk around as a safety
measure. I think its time we take it from the external to the internal. We need to continually coach them to be aware of their within. We need to encourage them to pay attention to themselves with curiosity and interest.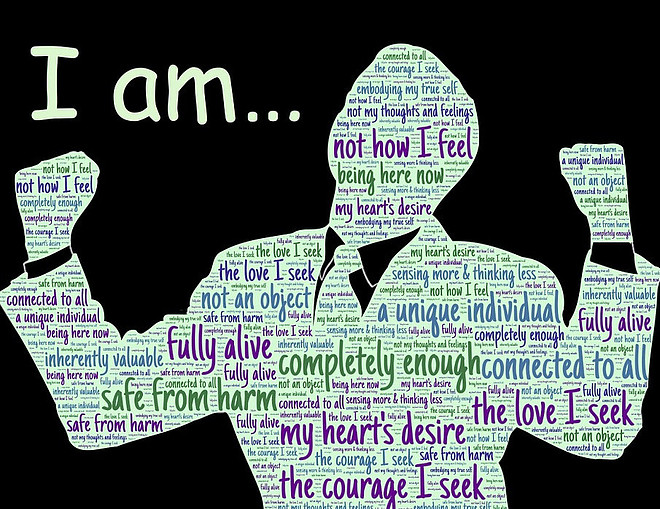 It has to start by making them aware that they are different and they don't have to be like any other person. In fact, they owe it to themselves and to humanity to be themselves and the best they can be. For those that can write, wouldn't it be great for them to have a journal?, where they can note things they daily discover about themselves? Journaling will help them draw patterns that repeat themselves
As we go through life, circumstances and situations daily give us a revelation of who we are. How we react, respond, and handle situations. We turn to understand our strengths and weaknesses physically, mentally, and emotionally.
To make it interesting you can embark on this journey with your little one, journal daily, and sit together at the end of the week to discuss your discoveries about self for that week. The two of you can determine the duration of the journey but do it until you both are basking in the glory of being aware of Who you really are.
As a parent you have been with this person from the very first second they arrived, You are loaded with helpful insight that can share light on their journey of self-awareness.
Share the insight in  context of your weekly discussions but do not impose anything, it is important that they personally discover, what makes them who they are. If it is personal discovery, it will be easily accepted.
2. Self-acceptance
The next best step to authentic self is to accept your discoveries as your truth. Some will be good, you will want to stand on top of the mountain and announce them to everyone but some will make you want to hide in the darkest corner for as long as you can. They are both your truth embrace them. Do not hide the negatives especially if you see them that way yourself.
Make your kiddo aware that they have the keys to change what they don't like and continually polish what they appreciate.
WARN THEM that the worst mistake they can do is to coat or cover their shortcomings and pretend they don't exist and put on a different face that gives an opposite impression. The Bridge between the reputation and the truth should be narrowed as much as its possible.
3. Self Love
Self-love is the ultimate. Teach him to fall in love with self, to admire self, to pamper and affirm self, to be one's greatest fan. Make them aware that they can never truly love or embrace love unless they love themselves. Make the child aware of his internal voice, that he must ensure that it serves him well, and encourage him to share with you where he is struggling with any form of negative self-talk. Together create an affirmation around this. Share with him your struggles too,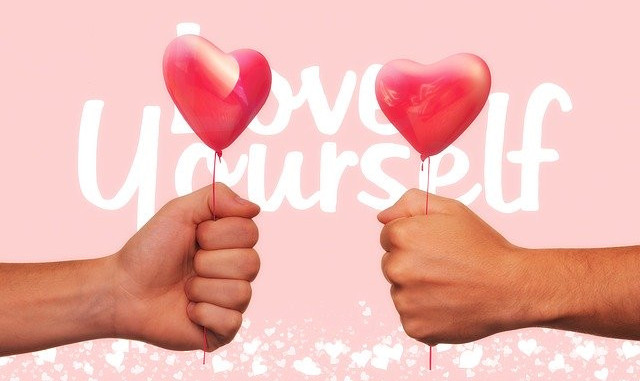 and how you are addressing them. In different creative ways model and make loving self the coolest thing to do.
If they are aware of who they are, they have accepted themselves and they love loving themselves then they are ready to unapologetically face the world.
4. Create an Authentic Home Environment
In this kind of environment, we fully embrace differences and address them respectfully if needs be, we encourage expression of opinions and emotions respectfully, we love them the way they are and model authenticity
Enemies of Authenticity
Competition & Comparisons
It has been said over and over again, the best you can be is being you, that you should strive not to compete with anybody but to continually work towards being a better version of yourself. It is in the nature of every boy child to compete. As parents, we should make sure that the competitive spirit ends at the sports ground but does not touch the core of who he is as a person.
We must continually affirm them that they are enough and they are running their own race in their own lane, and it should be at their pace, without any form of external pressure.
People's Opinions
As they grow they will begin to see that different people will always have different opinions about issues. We must teach our kids to filter through these opinions until they arrive at the opinion that sits well with them and when they  do ,stand confidently on it.
The best and safe place to practice this is at home. We must endeavor to create an environment where the kids can safely and freely express their opinions and we must be open to hear them out and respond in a way that will not shut them down.
Societal Expectations
From the womb, we come free-spirited, ready to be all that the creator has created us to be, without any form of limits. Then we enter the world that slowly but surely put us within some borders. The minute you tread on the set borders you get ostracized.
It is our responsibility to make our kids aware of such, teach them to be part of the community that does not swallow their individualism.
Make them aware that social norms are necessary to provide social order but should not cost one his uniqueness.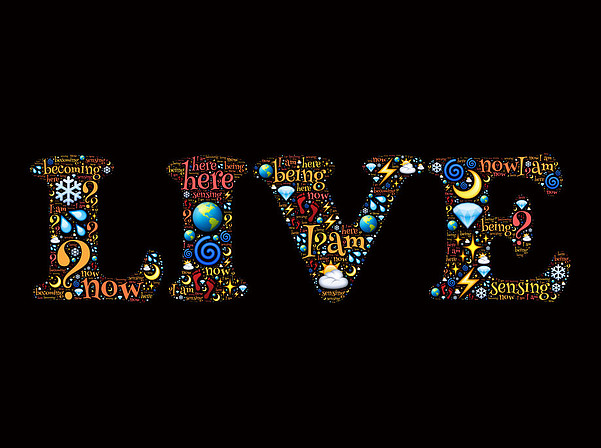 Final Thoughts
Truth be told the sight of Authentic Manhood is beautiful to behold. But we can never have authentic men if we do not groom boys to be authentic. If we don't teach them, if we don't model it and make efforts to grow with them in this area.
Authenticity will be compensated by confidence, happiness, freedom, good relationships, and more. These are what most people go helter-skelter looking for, while the secret is in truly being yourself.
Let's face it, even when we do our purchases the most common question is, is this genuine?, is this original? There is a deep yearning within each of us to own the original and to relate with the authentic. We have to remember that we have to start by being one and grooming others to multiply our like. Perhaps as parents this is the best gift, we can gift humanity – Authentic Men.
Recommended Resources